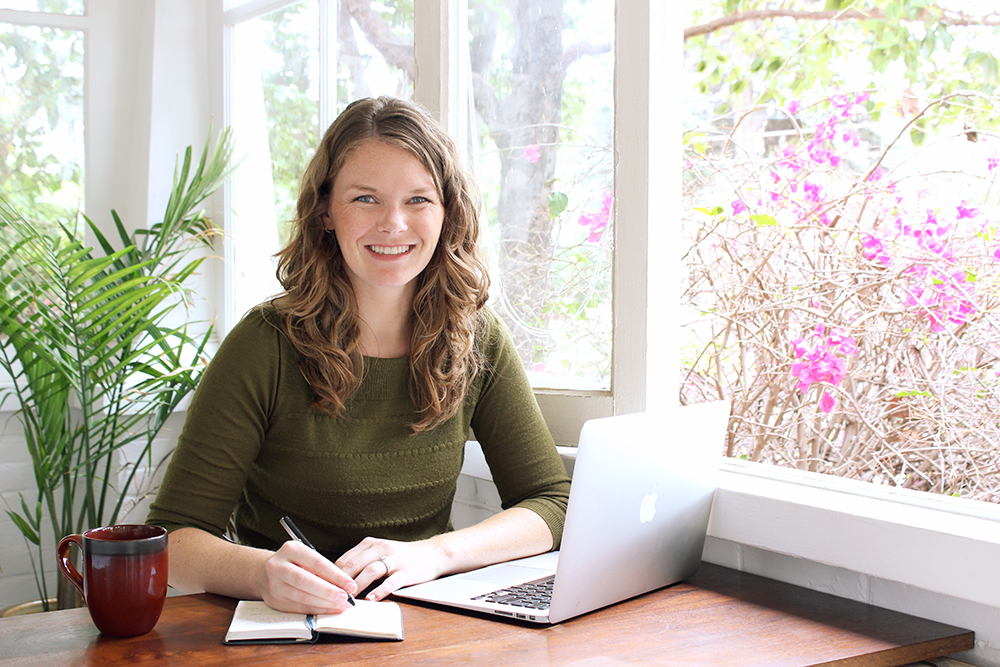 I've been working on something big for a while, and it's been hard to keep mum until it was official. Today I'm proud to announce that I'm starting my own business!
Since 2007, I've held full-time jobs while moonlighting as a freelancer. Now I'm ready to set out on my own. By the end of this month, I'll be self-employed! Taking this leap is scary but thrilling. I know I have lots to learn about life as an independent contractor. (Can anyone recommend a tax accountant??) But I can't wait to get started.
I have several great clients already who have helped to make this transition possible. And I'm looking for new clients as well. If you or a friend are looking for a writer to collaborate on marketing materials or web content, please get in touch.
To celebrate, I'm debuting a new logo (mark designed by Courtney Harmon) and headshot. I've also refreshed my About page to reflect this good news.
Many thanks to my husband, family, friends, and colleagues who have cheered me on in this adventure. Here's to new beginnings!