Now that summer is winding down (though you wouldn't know it from San Diego's current heat wave!), I've rounded up some recent work to share.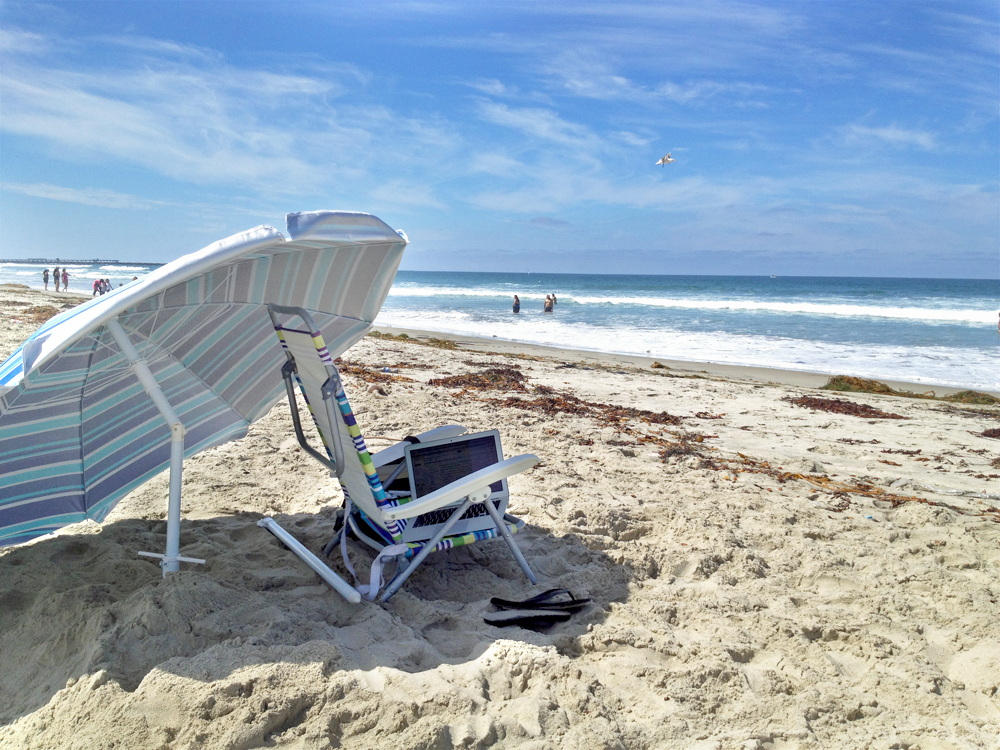 In the spring, the architecture firm I worked for kicked off a big website redesign project. That project was completed and launched this summer! Together with my firm's marketing manager/art director, I coordinated with the web agency's designers and developers, determined the sitemap and organization, and created all of the content (from text to staff portraits). See the finished product at sgpa.com.
ProofreadingPal has hired me as one of its freelance proofreaders. This online service promises quick turnover — as fast as ninety minutes — with spelling, grammar, and style edits from two professionals. In just the first few weeks I've worked on everything from resumes to academic papers to technical reports.
I collaborated with Turtle Beach Corporation to write a white paper for HyperSound, a new directional audio technology. The paper explains how retailers can maximize the value of highly focused in-store audio messaging. You can download it from the HyperSound website.
I've continued to write news stories for the Cleveland Institute of Art:
Momentum has been building since I took this business full-time in August — I'm excited for many more upcoming projects with new clients.